Coming Soon...
A new entertainment site covering concerts and special events in the Southwest:
PIXburgh
PIXburgh is an Online Journal showcasing photographs, news, previews, and reviews of the world's finest recording artists and performers. It will also include images from special occasions such as red carpet events.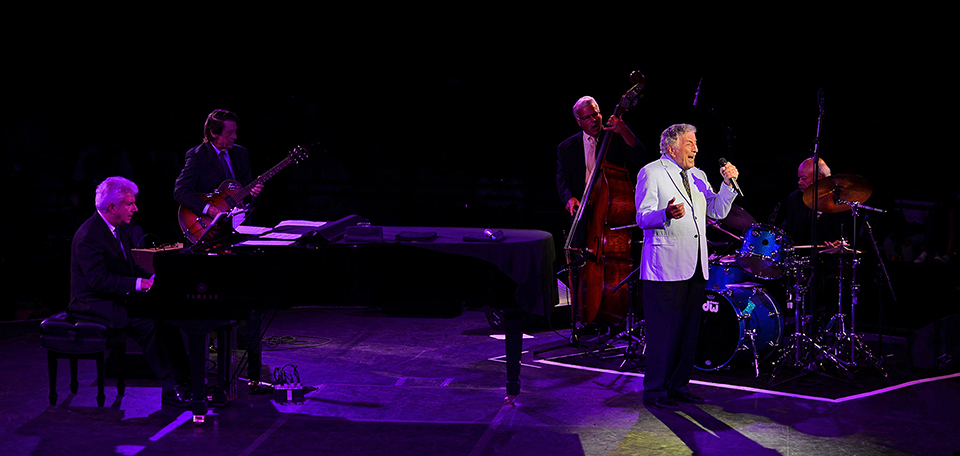 The original PIXburgh web site was founded by Keith Sparbanie, who served for over a decade as House Photographer for both Live Nation Pittsburgh at Post-Gazette Pavilion (now Key Bank Pavilion), Petersen Events Center, AJ Palumbo Center, Stanley Theatre & PNC Park and SMG at Mellon Arena (now replaced by PPG Paints Arena.) It was merely intended as a basic portfolio of some of the many concerts Keith has photographed in the western Pennsylvania market.
Throughout his career as a Concert Photographer, Keith Sparbanie has created exciting images of some of the biggest names in popular culture such as: The Rolling Stones, Elton John, U2, The Who, David Bowie, Tom Petty and the Heartbreakers, Tony Bennett, Prince, Toby Keith, Justin Timberlake, Garth Brooks, Eagles, Shania Twain, Bruce Springsteen, Cher, Taylor Swift, Van Halen, R.E.M., Journey, Stevie Nicks, Billy Joel, John Mellencamp, Trace Adkins, Dave Matthews Band, Willie Nelson, Rusted Root, Santana, Def Leppard, Elvis Costello, Snoop Dogg, Jeff Beck, CSNY, Rod Stewart, Kenny Chesney, Green Day, Chicago, Sting, Faith Hill, KISS, Paul Simon, Joe Cocker, The Grateful Dead, Fleetwood Mac, Patti Smith, Aerosmith, Public Enemy, Tina Turner, Metallica, Barry Manilow, Alice Cooper, Bon Jovi, Jimmy Buffett, and many others.
Since moving to Arizona in 2008, Mr. Sparbanie has done freelance photographic and editorial work for The Arizona Republic, Bose Pro Audio, Celebrity Theatre, Artisan Markets and other clients as well as exhibiting photographic fine art prints at Tempe Festival of the Arts and Sedona Arts Festival.
Keith Sparbanie is now excited to be relaunching PIXburgh in November 2018. PIXburgh will first serve the music industry and music fans alike with exciting, vibrant photos and engaging editorial content regarding artists touring through the American Southwest. Then, PIXburgh will be expanded to include more national and international coverage.
Artists, labels, publicists, promoters, and venues may reach Keith Sparbanie at PIXburgh by e-mailing Editor.
The archived original PIXburgh site can be found here... PIXburgh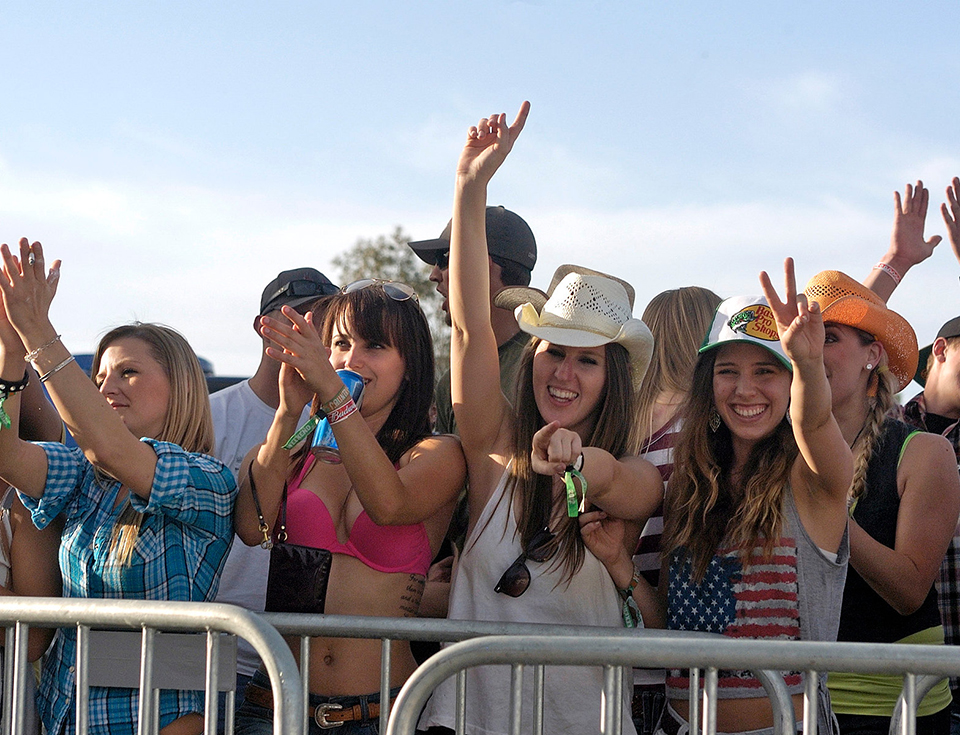 © 2018 Keith Sparbanie/PIXburgh. All rights reserved.